Services
Attuned Programmes provide bespoke services which include outreach, aftercare, alternative aftercare, therapeutic residential, respite, and disability. We assess the needs of the young person or adult in collaboration with the professionals involved in care and wellbeing.
Throughout the placement, we collaborate with the service user and the professionals involved to enable positive outcomes. The aim is to see a growth in maturity and health over time so that the person may live as independently as possible in the community.
We strive to meet all young people and adults where they are in their development and accept that each person is, in fact doing the best they can, given their current internal and external resources available. We recognise that the needs of our service users are best met within safe, high-quality environments.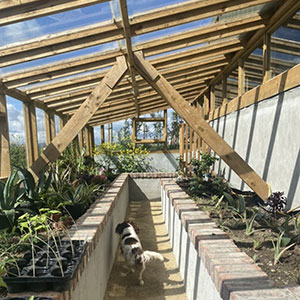 Outreach
Our outreach program consists of an assigned outreach worker or team wherein, they meet with the young person in their home or the community to support their day-to-day living. We will collaborate with the young person and their Social Worker to develop and deliver on an Individual Support Plan that clearly outlines and breaks down the goals of the intervention in addition to the individual supports provided in given situations.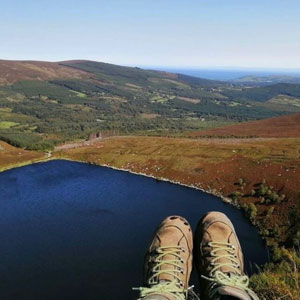 Standard Aftercare
Our aftercare service house package includes the provision of a home kept to a high standard. This house is sourced in the geographical location that best meets the needs of the individual young person. A standard aftercare house provides seventy contact hours a week plus seven sleepovers. The level of support offered or provided by the staff team is agreed upon in advance as part of the Individual Support Plan. Where it is deemed in the young person's best interest this can include additional support hours up to a full-time rostered team of social care workers.
We recognise the inherent need for the development and engagement in a therapeutic relationship between staff and vulnerable young people. So, a consistent core team of social care workers are supported in providing this service through in-house and externally sourced training. This includes Therapeutic Crisis Intervention, Fire and Safety, First Aid Responder, Safeguarding Vulnerable Adults, and Children First. Support and intensity will reduce on par with the progress of the young person's independent living skills. At a minimum, these houses are 2-3 bedrooms and single occupancy.
Alternative Aftercare Service
Attuned Programmes alternative aftercare service is designed to meet the needs of individual young people with complex needs. It is usually accessed to meet the needs of young people that require a high level of professional support. These homes, in addition to what is provided as part of an outreach or aftercare home, provide two professionally qualified and supported social care workers twenty-four hours a day seven days a week with staff sleeping over in the home. We recognise that where this service is being sought, additional supports are often required.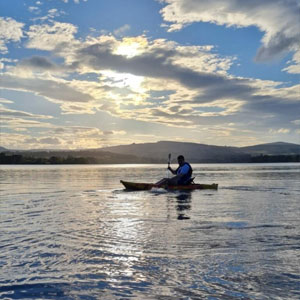 Respite Programmes
We provide respite services to young people and adults in a unique setting in Co. Wexford. Our 100-acre, coastal property provides a bespoke and relaxed break to young people, their families, and their carers. We have several high-quality, fully adapted, and accessible homes on this property which access the private forest, and a private beach. This enables our service users to experience nature without limitations.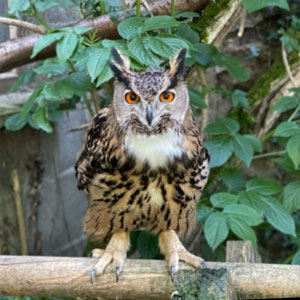 Disability Programmes
Our large, spacious, and homely residential houses in Dublin and Wicklow provide individualised, person-centred, and bespoke services that can be designed to meet the needs of each person. Attuned Programmes is a Social Care led company that recognizes that the individual is the expert in their own life, and supports their decision making, autonomy, and most importantly their choices. We provide both shared and single occupancy accommodation, which values each person's needs and requirements to reach their full potential and to live the life they want to lead.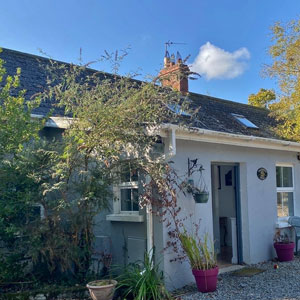 Therapeutic Residential Services for Children and Young People
We are continuously developing our Relational and Trauma-Informed service for children and young people who have suffered trauma and other adversities. We have the potential to provide services tailored for children, individually or in small groups in several locations. We are completing the design and resourcing for this service. Please contact us if you would like to discuss this.